Your One-stop Beauty Source Supplier ...
Sunmay Beauty provides a large variety of beauty products, such as devices related to skin care, eye care, health care, massage, hair care, makeup and so on. 
Let's get started to find the product that you are looking for.
Radio Frenquency Tech for anti-aging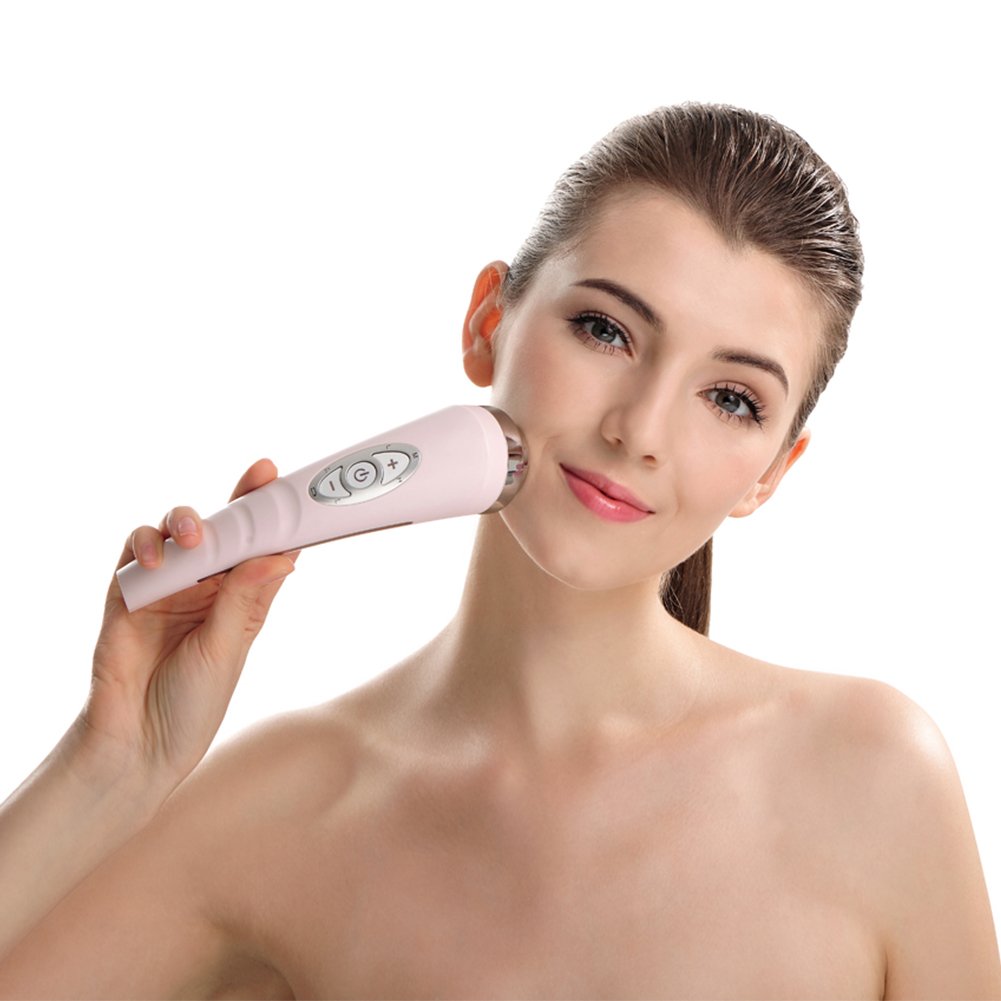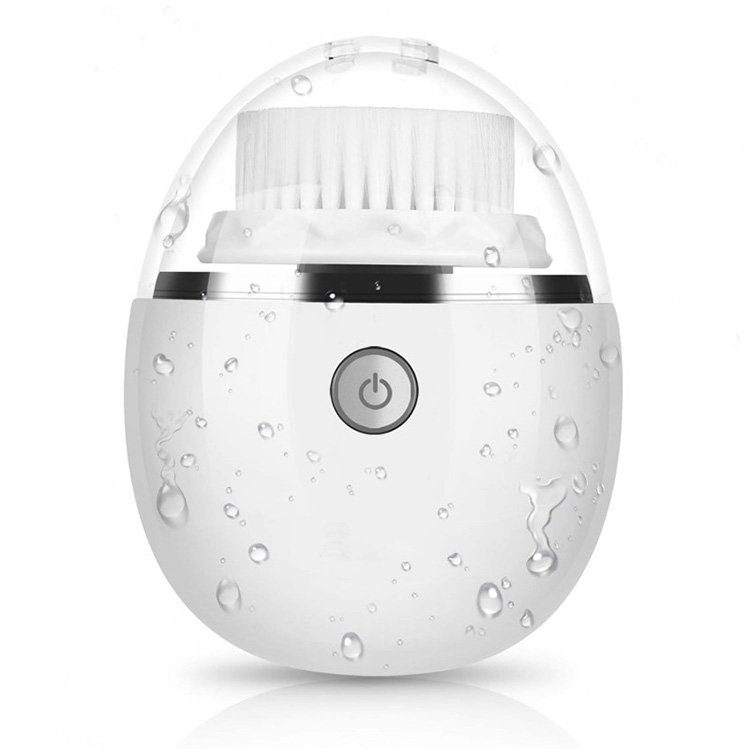 Sonic face Brush for deeper clean
Lighten Fine Lines and Dark Circles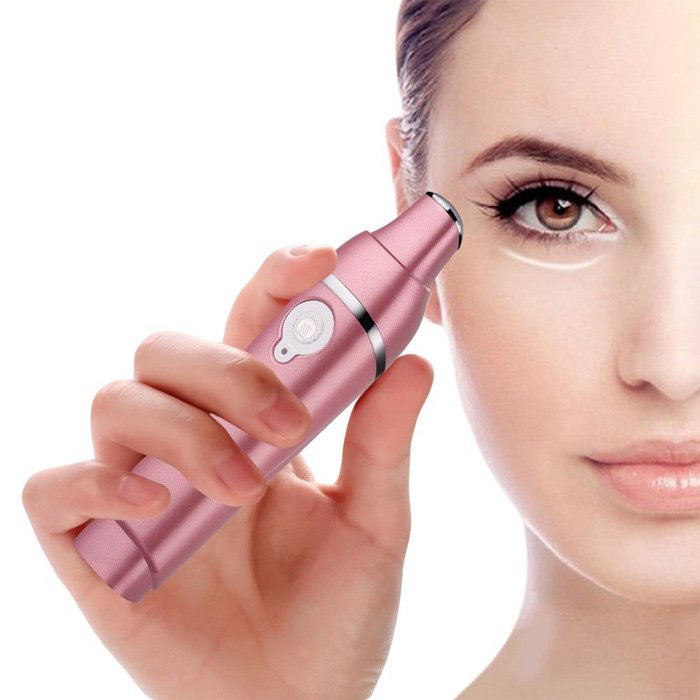 "I can't say enough about how great the customer service has been. Sunmaybeauty team has shown true professionalism and the best service I have ever had. You guys were prompt and always pleasant! Looking forward to future orders. Thanks again! - Diana"
"I had purchased some makeup brushes from sunmaybeauty.com. To my surprise, they accepted small orders 10 pieces at wholesale price. So I have enough margin for my small business. I am about to open a beauty store in my city in Indonesia. Thank you for your support!"
"As an online shop owner, I don't have inventory for my business. Luckily, I find Sunmay beauty and their salespeople fully support my requests from product quality control, packaging to shipping. I don't need to worry about the supply chain every day. "
Working Time From 9:00 – 17:00
803, Chevalier House, 45-51 Chatham Road South, Tsim Sha Tsui, Kowloon, Hong Kong